Hello everyone, the SuperMileage team is back with our winter quarter update. As we are getting closer to competition, we are working through many projects. Some things the engine team has been working on include implementing an intake flange adaptor design that allows the incorporation of a butterfly valve to help regulate the air into the engine. They are also changing the starter gearing to allow more torque to be put onto the crankshaft and thus requiring less current draw from the starter motor. The engine team also invested in a new fuel system, and new pumps and flow regulator valves were donated by KNF. Which was a very generous thing to do.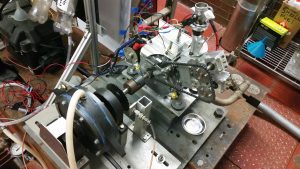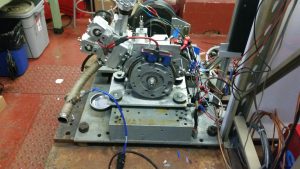 This will be sitting in a new body which we have started making the mold for. The process of cutting and forming the pink foam for the body layup mold has been completed. The mold will be used to form the carbon fiber composite body layup during the spring trimester.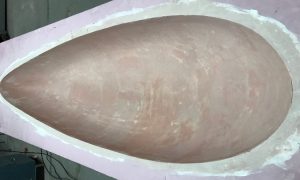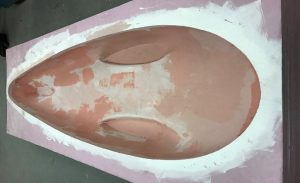 Moving onto our other project which is the electric vehicle. Improvements in the electric vehicle also extend to the steering system where the steering team is rebuilding the current system to eliminate play and alignment issues.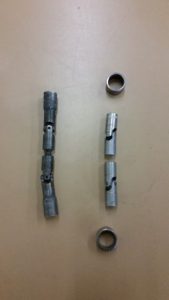 These are just some of the main projects that we are working on, but we also have some side projects that we are really excited to have available. We were recently approved to build an inertia dyno.  The machining of inertia chassis dyno has been started by our sponsors, and designs are being finalized for mounting the components into an available table infrastructure.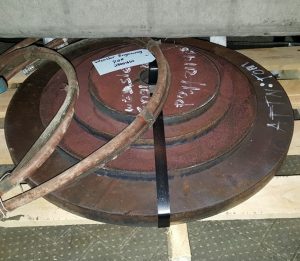 We are very excited to see how these projects turn out, and we are looking forward to the upcoming shell ecomarathon competition on April 27-30th.
We would like to extend a special thanks to the following companies for their generosity and support during this quarter, if you would like to check them out, go to our sponsor's page, and click on the sponsor you are interested in.:
Adrian Robillard